Anna Hylton
French Teacher
Madame Hylton, born and raised in France is a native French speaker.  She holds a Master's degree in Teaching French as a Foreign Language, and she has many years of experience teaching French and EFL in various locations around the world.
She joined Capitol Hill Montessori School in August 2011.
Mary Jo Lombardo
Visual Arts
A practicing studio artist, Ms. Lombardo taught visual arts at Deal Middle School from 2013-2016.  Prior to Deal, she was employed by the Westport Connecticut public school system where she taught preK-12 in a variety of programs.  She holds a BA with a major in Theatre Arts from Mount Holyoke College and an MS in Leadership and Technology in the Arts:  Visual Arts Focus from Bank Street Graduate School for Education in conjunction with Parsons/New School.  Ms. Lombardo holds certifications in Visual Arts in DC, CT, NY; a certification for Theatre in CT, and a School Building Leader Certificate in NY.  She also teaches art at Montgomery College as an adjunct.  When she is not teaching art, she is creating art in her studio, reading, writing, swimming, riding her bicycle, traveling, and spending time with her family.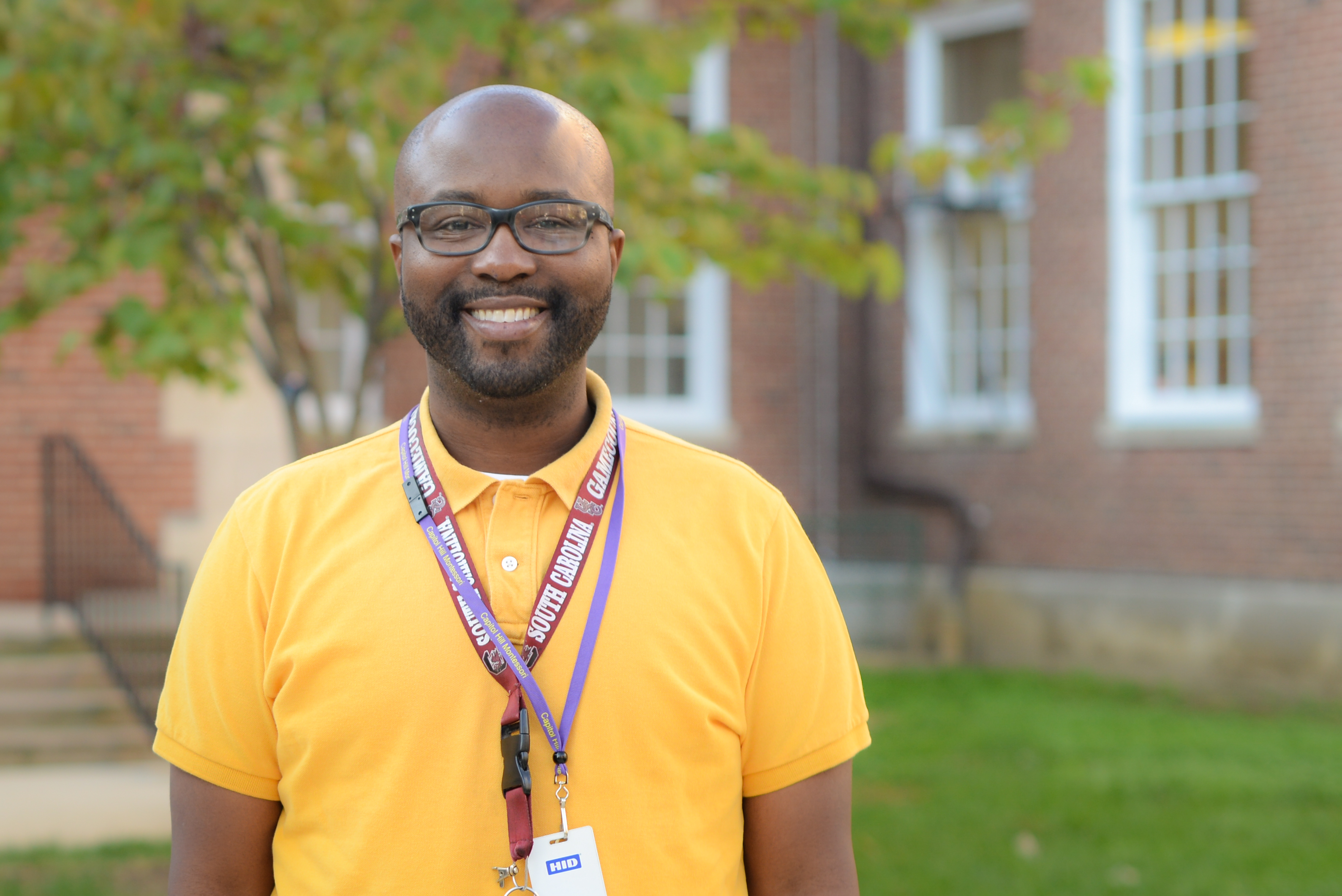 Carlton Strother
Music Teacher
Mr. Strother is a native of Hampton, South Carolina. Mr. Strother has an undergraduate degree in Music Education from the University of South Carolina, a Master of Arts degree in Curriculum and Instruction from Appalachian State University, and an Educational Specialist degree in Leadership from Georgia Southwestern State University. Mr. Strother has been with District of Columbia Public Schools since 2013. As the Music Education Specialist at Capitol Hill Montessori, Mr. Strother offers students an opportunity to experience vocal, guitar, instrumental, strings, and orff music.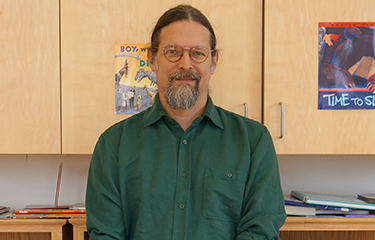 Michael Webber
Librarian
Mr. Webber received his BA in History and Political Science from King College and his Masters in Library Science from the University of Tennessee. He began his professional career as a reference librarian at Virginia Intermont College. From there he went to Brooklyn Public Library in New York, where he worked as a generalist librarian, children's librarian, school outreach librarian, and branch manager. Mr. Webber's family moved to the DC area in 1998, where he worked for DC Public Library as a children's librarian. Since coming to DCPS in 2005 he worked at Murch Elementary and Watkins Elementary before coming with CHMS to Logan. Mr. Webber is attracted to the student-directed learning that takes place at CHM, and the fact that his role as a librarian is what he always wanted it to be- students come to the library when they need to, not when they are scheduled to.