Student Support & Resource Staff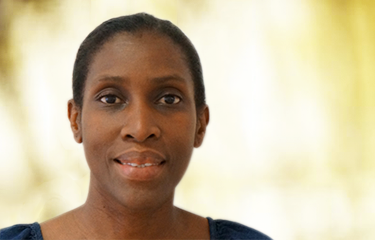 Lesa Warrick
Resource Teacher
Lesa Warrick had a passion for working with children from an early age. She is a seasoned teacher with a Bachelor's Degree from the University of the District of Columbia and Master's Degrees from George Washington University and St. Louis University. Also, she received her sponsorship for her National Board Certification in Teaching from American University.
Ms. Warrick worked for the DC Department of Parks and Recreation while attending undergrad. This gave her an opportunity to work with students from Pre-K to high school age. After graduating from undergrad, she was hired as a middle school resource teacher at Stuart-Hobson Middle School. She remained at Stuart-Hobson until joining Capitol Hill Montessori@ Logan in August 2011.
As the Resource teacher, Ms. Warrick wears many hats. Her primary responsibility is to assist students who need additional support in academic specialized instruction as well as students who need transitional support. In addition, she works with mandated DCPS programs such as TeacherMate to assist 1st grade students who are learning to read.
During her personal time, Ms. Warrick loves listening to gospel/spiritual music, reading information rich materials, spending time with family, working with the youth group at church, traveling, trying new vegetarian foods and volunteering.
Ms. Warrick credits much of her personal growth and success as an educator to what she learns from the children and the feedback she receives from their parents. She sees the opportunity to work with children as a gift and a blessing.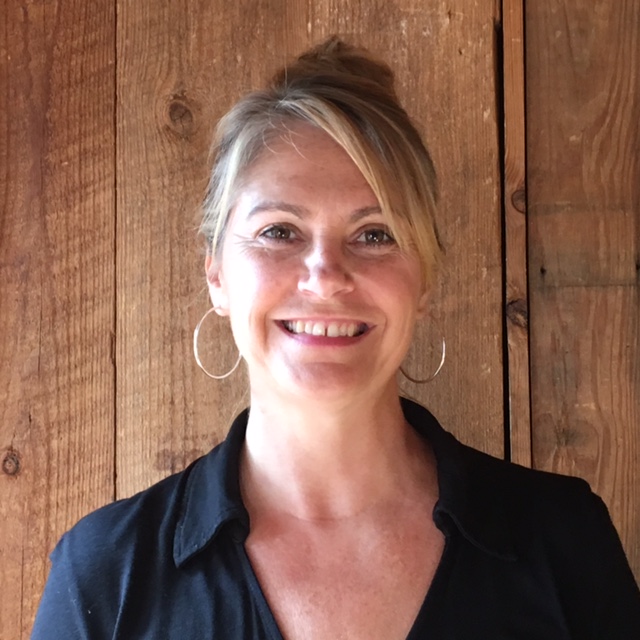 Melissa Duane
Special Education Teacher
Ms. Duane is originally from Sydney Australia but moved to the DC area during her childhood. She earned her BA at Concordia University in Montreal Canada and has a masters degree in Special Education with a focus in Learning Disabilities from American University. Throughout her career, Melissa has taught at area schools including the Lab School of Washington and Capital City Public Charter School. She is passionate about supporting students to succeed both academically and socially within the school environment. She loves working with students at their level, building on individual strengths and helping them gain the skills  needed to experience success as classroom learners.During her free time, Melissa enjoys time with her family and friend, growing veggies, and exploring new places.
Waduda Henderson
Montessori Implementer

Attendance Counselor
Ms. Rhashida Beynum
Ms. Beynum received her primary education through DCPS and attended Daytona State College and the University of the District of Columbia where she earned degrees in Business Administration and Information Systems respectfully. Ms. Beynum is familiar with the CHML family as she served as a substitute teacher throughout the 2013-2014 school year.   In addition, Ms Beynum is the Vice President of the Fellowship Society of Washington DC.  This nonprofit organization which has been in existence for over 60 years which supports individuals and families with monetary and relief aids when in need.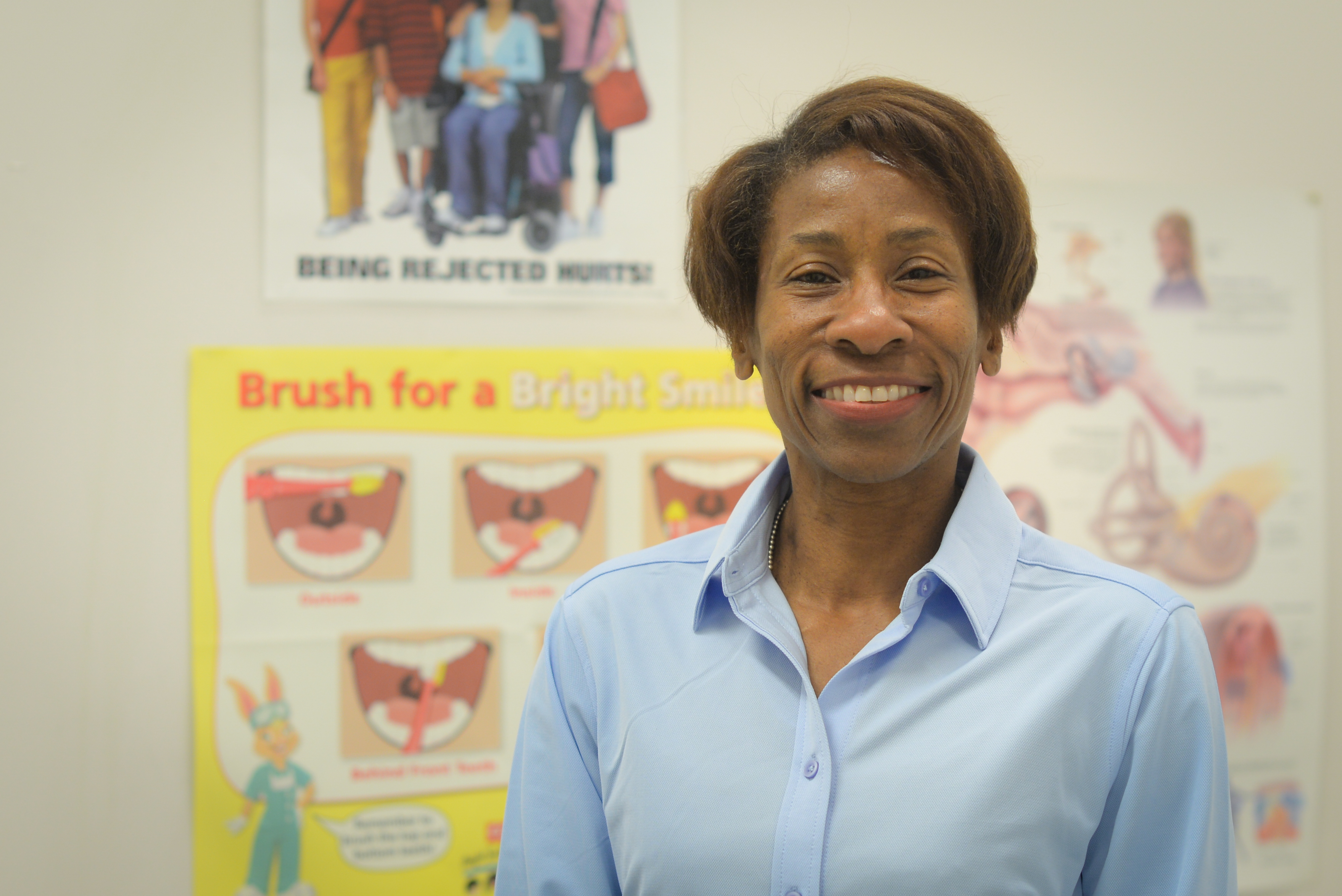 Dorothea Daniels
School Nurse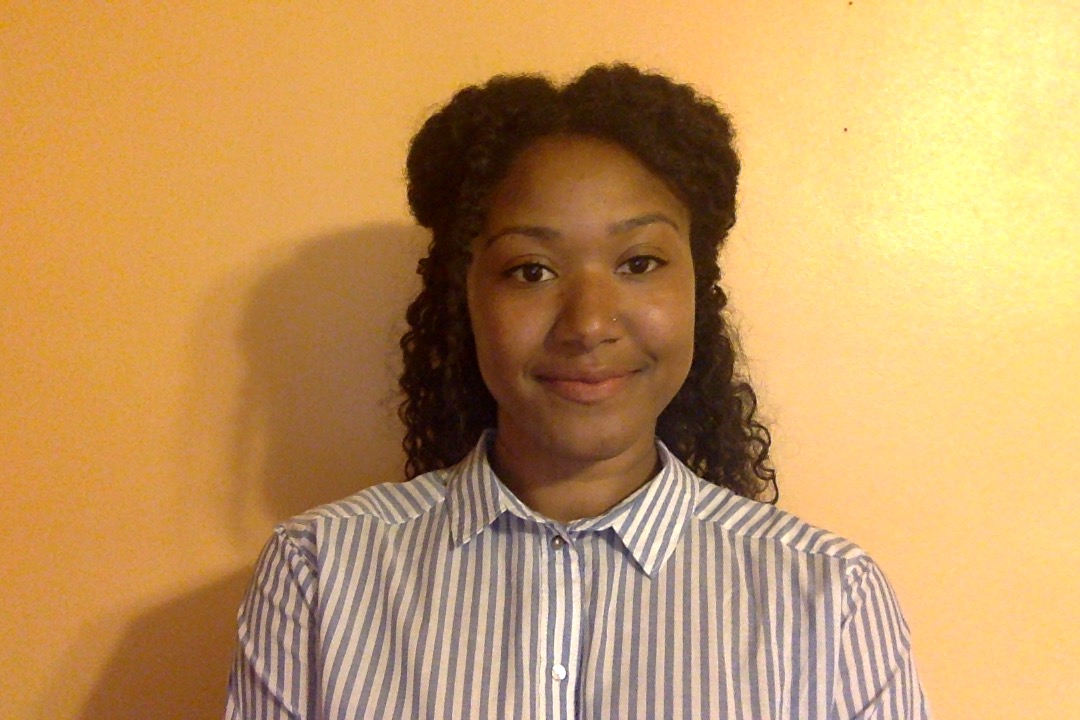 Tarah Payton
Counselor
Tarah Payton is a native Washintonian and has attended elementary and secondary school in the Disctrict of Columbia. She earned her undergraduate degree from Bennett College for Women in Greensboro, North Carolina and she also holds a graduate degree in Clinical Mental Health Counseling from Trinity University here in DC. Most recently, Ms. Payton provided instuctional support to students in the District of Columbia by serving as a substitute teacher. She previously worked as a paraprofessional at Capitol Hill Montesorri and is now returning in the role of school counselor. Tarah enjoys playing the cello as a former student of DC Youth Orchestra and traveling abroad. She is also a member of Kankouran West African Dance Company and as a young child, trained with DCPR swim team. Merging education and culture has always been a passion of Ms. Payton's and she is thoroghly excited to celebrate each student academically, socially, and emotionally.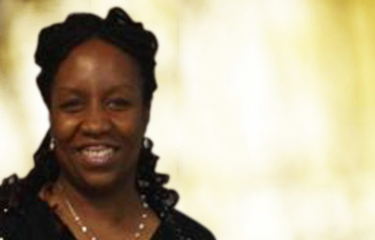 Robin Williams
Instructional Coach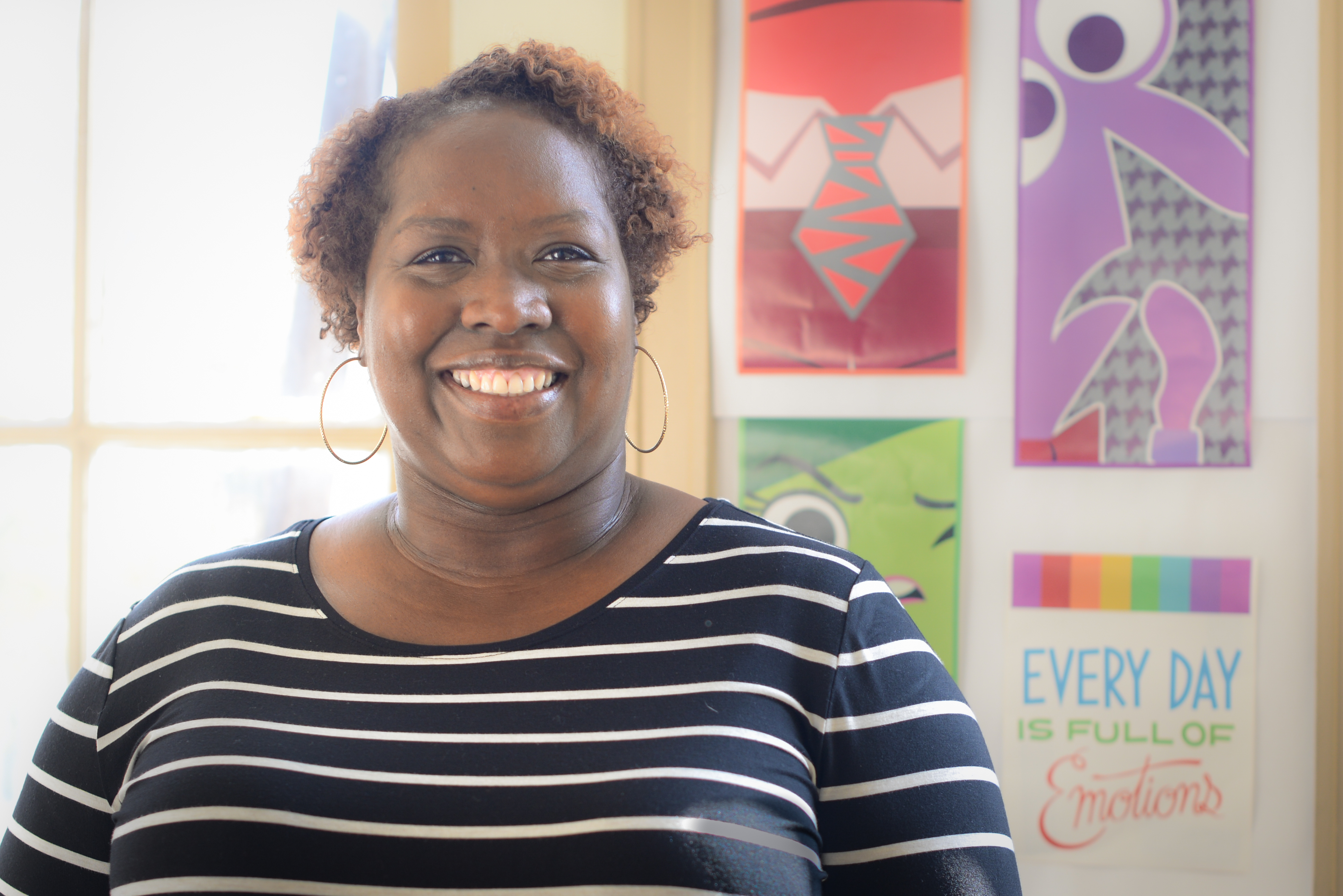 Fatima Lambert
Social Worker